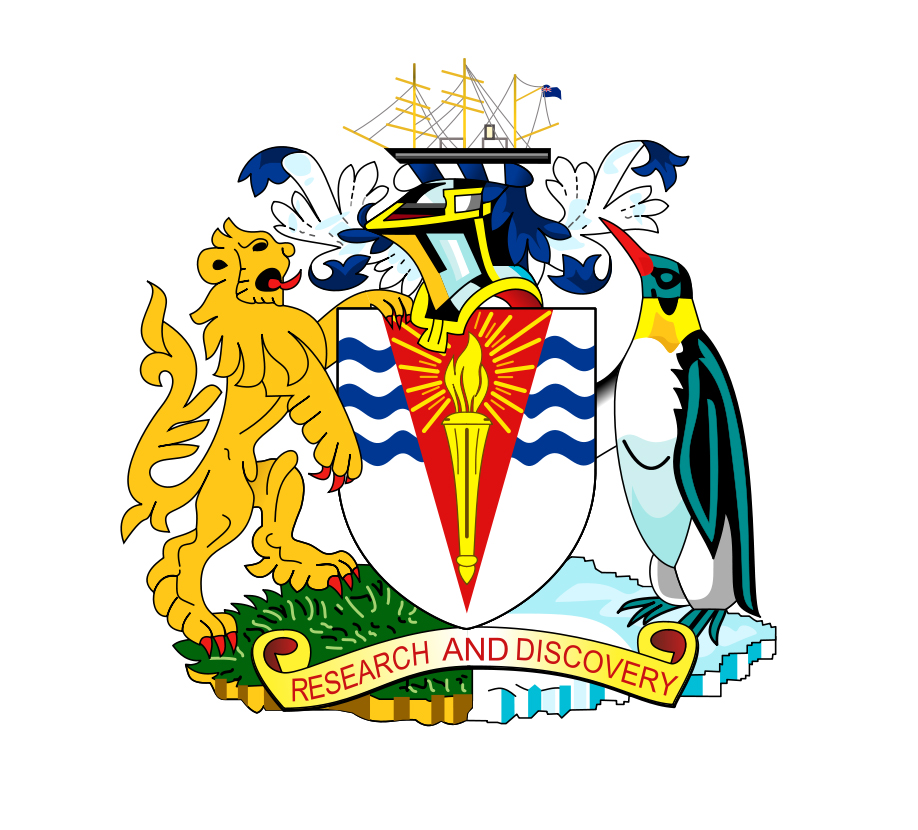 Our Strategy
Our 10-year strategy for the British Antarctic Territory was developed with stakeholders, setting out our objectives and funding priorities.
The headline objectives are:
to promote the British Antarctic Territory and UK in Antarctica, including increasing awareness through education and outreach with partners;
to protect the Territory's environment, on the basis of thorough science and research;
to preserve British heritage for future generations;
to effectively administer the Territory, ensuring there is an effective and proportionate legislative and administrative framework;
to effectively manage the Territory's finances in accordance with the best financial practice.
The strategy is a living document and is reviewed every year.
Our current strategy covers the period 2019 to 2029.
Download the British Antarctic Territory Strategy 2019 – 2029
Project Funding
We fund a number of projects each year which support the five headline objectives.
We are self-financing, generating revenue primarily from the sale of stamps and coins, and from income tax payable by those stationed on the UK research bases. Revenue we do receive is re-invested into the territory.
Apply for funding
Good project proposals are considered on a ad hoc basis. You can complete the BAT Project Application Form 2019 and send it to polarregions@fcdo.gov.uk.
Past Projects
Over recent years such projects have included work to restore sites of historical importance, support the monitoring and further understanding of penguin colonies in the Antarctic Peninsula, updating the award winning education website www.discoveringantarctica.org.uk and raising public awareness of Antarctica by supporting, for example, the Polar Worlds Gallery at the National Maritime Museum.
Past Strategies
Download the British Antarctic Territory Strategy 2014-2019 
Download the British Antarctic Territory Strategy 2011 – 2013