The Territory is administered from London by staff in the Polar Regions Department of the Foreign, Commonwealth and Development Office, where the Commissioner, Deputy Commissioner and Administrator are based. The Territory has its own crest and flag.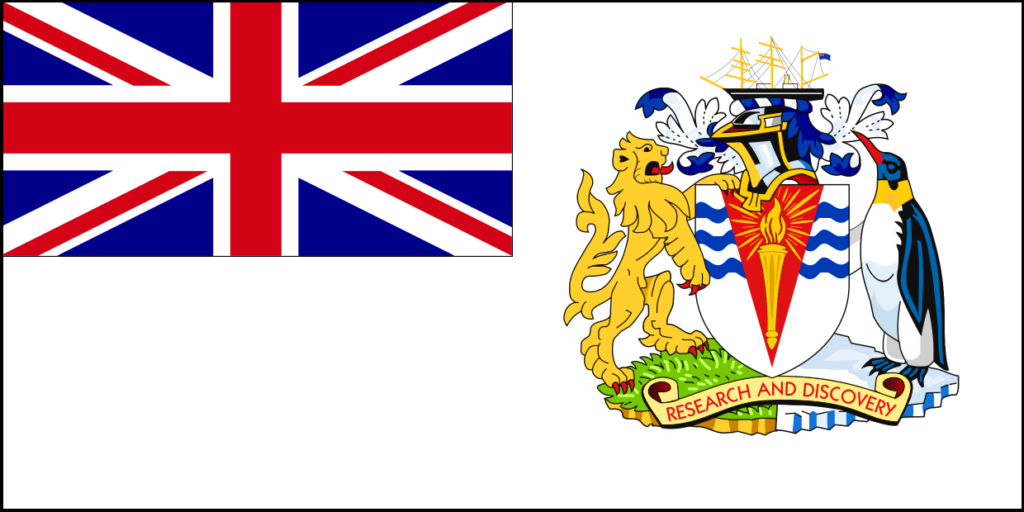 Commissioner: Paul Candler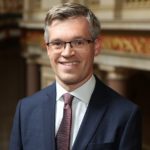 The Commissioner is appointed by Her Majesty by instructions given through the Secretary of State. The Commissioner is assisted by a Deputy and Administrator and appoints officers, such as Attorney General, Judges, Magistrates and Coroner.
Paul was appointed Director of Overseas Territories at the UK Foreign, Commonwealth and Development Office (FCDO) in July 2021. In that role, he holds office as Commissioner of the British Antarctic Territory. Previously he was Director of International, Rights and Constitutional Policy at the Ministry of Justice and has worked in the Home Office, Cabinet Office and Department for Culture, Media and Sport.
Deputy Commissioner: Jane Rumble OBE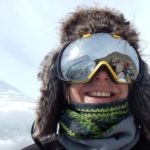 Jane Rumble has been Head of the FCDO's Polar Regions Department since January 2007.  She was previously Deputy Head and worked on a variety of environmental and social policy issues in the Departments of Environment and Health.
Jane is a geographer by background and a Fellow of the Royal Geographical Society.  She is a Policy Fellow Alum, Centre for Science and Policy, University of Cambridge. During 2018 Jane was awarded an Honorary Doctorate of Science from the University of Leeds and an OBE for services to Polar science, marine conservation and diplomacy.
Administrator: George Clarkson
George Clarkson has been Deputy Head of the Foreign, Commonwealth and Development Office's Polar Regions Department and Administrator of the British Antarctic Territory since September 2020. He represents the UK at the annual Antarctic Treaty Consultative Meetings and is the UK Representative to the Committee for Environmental Protection.
George has previously worked in the Department for Environment, Food and Rural Affairs, and the Department for Transport.
Attorney General: James Wood QC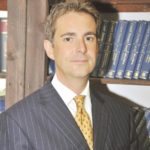 James Wood QC is Attorney General for the British Antarctic Territory, appointed in August 2014. Prior to this he was Attorney General for Montserrat (2008 – 2011) and Attorney General for Anguilla (2011 – 2014). In addition he was Director of the Regional Law Revision Centre in Anguilla.  Educated at the University of Wales, Aberystwyth where he studied law, he was called to the Bar in 1989 and appointed Queen's Counsel in 2013.  He has a wealth of experience in civil and criminal law and is currently a tenant at Cornwall Street Chambers in Birmingham.
Further appointments
All new appointments are published in the British Antarctic Territory Gazette. The roles of Magistrates are usually held by British Antarctic Survey Station Leaders and Ships Masters.
Contact us
You can contact the Government of the British Antarctic Territory at the following address:
Polar Regions Department
Foreign, Commonwealth and Development Office
King Charles Street
London
SW1A 2AH
Email: polarregions@fcdo.gov.uk