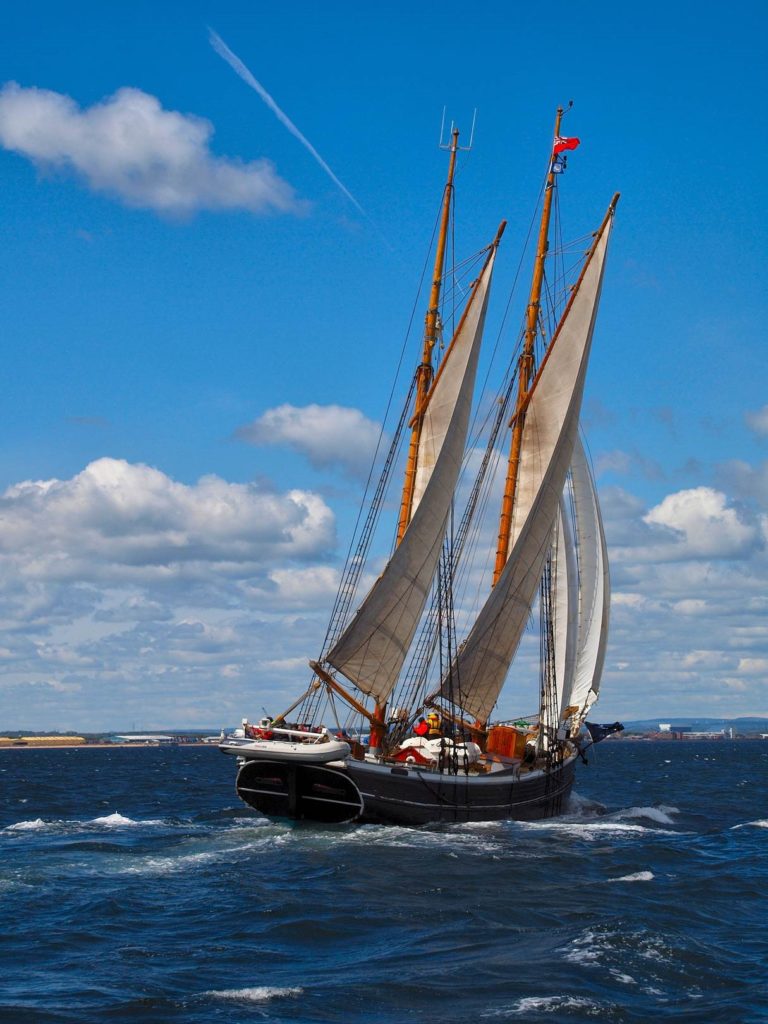 200 years ago today (16 October 1819), Captain William Smith made the first recorded landing in the British Antarctic Territory, on King George Island in the South Shetland Islands.
But who was William Smith, and what was his legacy?
William Smith
William Smith was born in Britain at Seaton Sluice, Northumberland, on 11 October 1790. His father was a joiner.
William was educated in Blyth which, at the time, was becoming a major port for exporting coal, shipbuilding and rope making. Exact details are unclear but Smith was probably apprenticed aboard a ship at the age of 14. He spent his early years working in the east coast coal trade. It is probable that he also served in whaling ships that sailed from Newcastle to the east coast of Greenland during this period.
In August 1811, Smith became owner and master of the Three Friends, from Blakeley, which transported coal to coastal towns of Britain. The following year he was one of a consortium, three with the first name of William, who built a trading vessel.  It was appropriately named 'Williams'.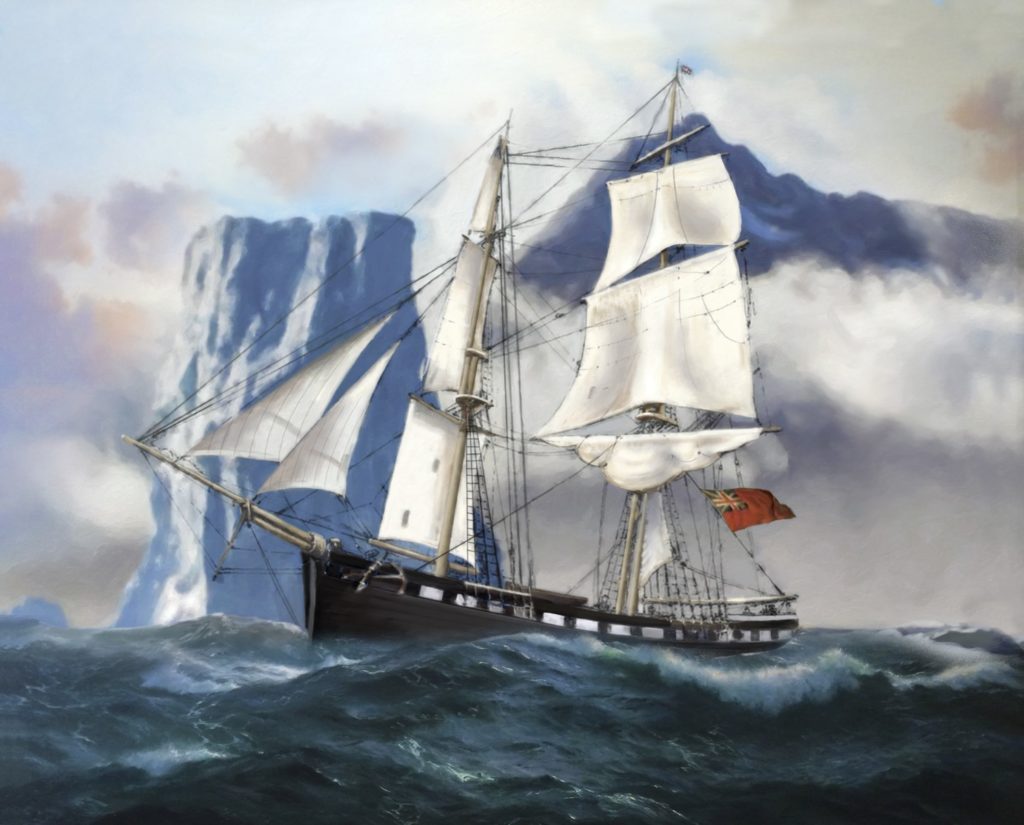 Williams
Williams began a series of merchant voyages with journeys to Portugal, France and then three times to Buenos Aires. On his fourth voyage departing from London in 1818, Smith sailed to South America carrying substantial cargo ultimately bound for Valparaíso, Chile.
In January 1819, the ship left Río de la Plata to round Cape Horn and transit the Drake Passage. Williams was blown off course further south into the Southern Ocean where Smith discovered 'New South Britain', on 19 February 1819, later renamed the 'South Shetland Islands'.  This was the earliest record of these islands but a landing was not made at the time due to bad seas and weather.
On 11 March 1819, Smith reached Valparaíso where he reported the discovery to Captain William Sherriff, Senior British Naval Officer, West Coast of South America. Sherriff expressed doubts about the discovery, remarking that Smith had probably mistaken ice for land. Local merchants ridiculed Smith who then became determined to prove his sighting.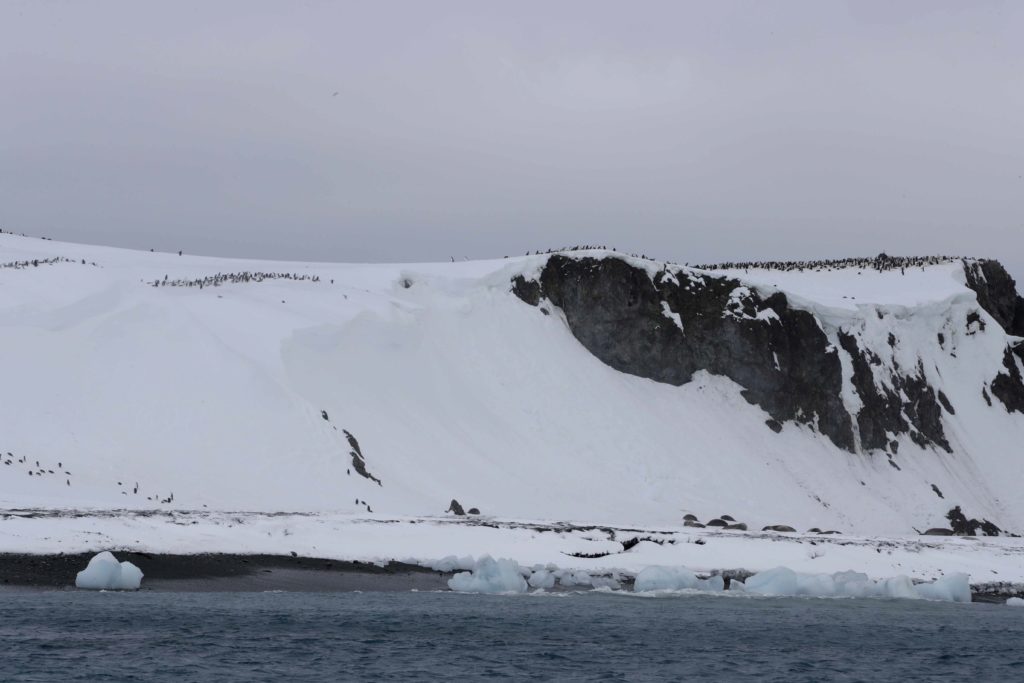 First landing
During his return voyage to Río de la Plata, Smith set out to find the islands again but went south too far to the west. After the 1819 southern winter, his third voyage was successful. Smith revisited the South Shetland Islands. On 16 October 1819 he landed on King George Island where he took formal possession for King George III and had a chart drawn. This first landing was in the vicinity of what is now known as Venus Bay.
On his return to Valparaíso, Smith's claim was credited by Captain Sheriff, who promptly chartered Williams for the Royal Navy to conduct further exploration in the region. Smith, with a naval party led by Edward Bransfield, later went on to sight the continent of Antarctica itself on 30 January 1820.
Sealers rapidly reached the newly discovered islands.  Among them was Smith with Williams on his fifth Southern Ocean voyage. He sailed back reaching London in September 1821 with a large cargo of fur seal pelts. On arrival he found that his fellow owners were in financial difficulties and that he was bankrupted as a result.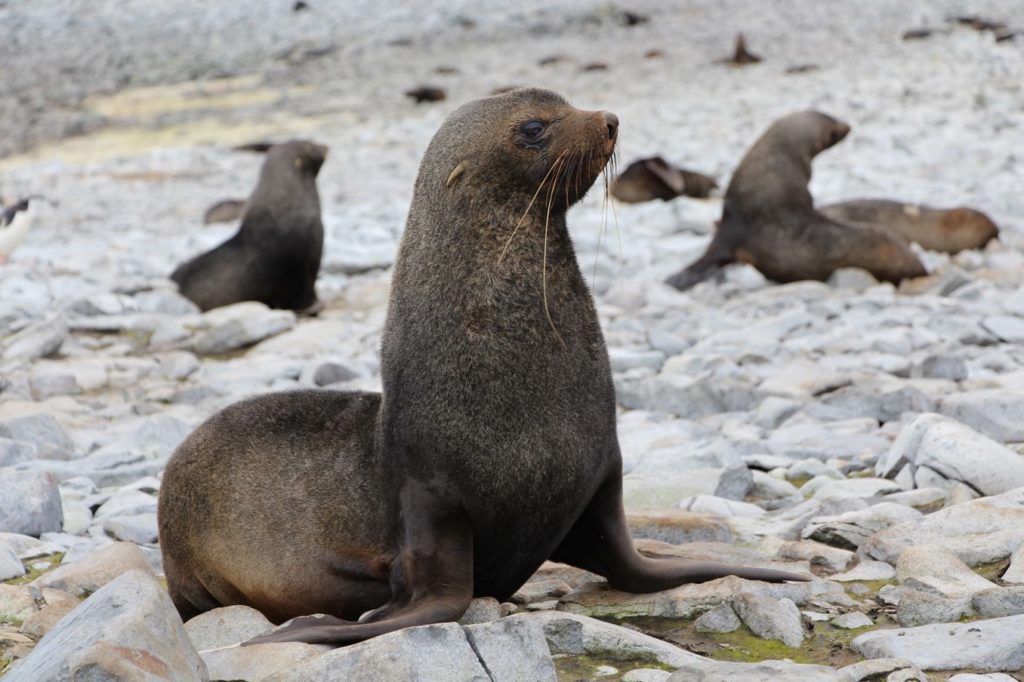 Later life
Smith settled in London where he worked as a pilot on the Thames. In 1827 he was recruited by Captain James Weddell and became master of an Arctic whaling ship out of Leith, which spent some years in the Davis Strait near Greenland. However after a bad season in 1830 he returned to London. Increasingly destitute, in 1838 he made an application for an alms-house but this was rejected as he was underage. He subsequently sought compensation from the Admiralty for his Antarctic discoveries. Despite there having been written confirmation, no record has been found showing any results. Captain Smith was eventually allocated alms-house accommodation where died in poverty seven years later, in 1847.
Williams had been sold in June 1822 and following several changes of owners, she was broken up in December 1882.
In the South Shetland Islands he named Cape Smith on what was later named Smith Island. This is a prominent and mountainous island, the south-western most of the South Shetland Islands. Williams Point, on Livingston Island, is considered to be the first part of the South Shetland Islands sighted by Smith on 19 February 1819 when commanding Williams. The South Shetland Islands lie about 120 km across the deep Bransfield Strait to the north-west of the Antarctic Peninsula, the closest part of Antarctica.
Legacy
Although Smith was unrecognised for his discoveries and achievements at the time, today the people of Blyth and beyond do now remember him. On Blyth's South Harbour, Blyth Tall Ships have trained apprentices in boat building and heritage woodworking. With the skills they have acquired, they have restored The Habit to replicate what the Williams would have looked like two centuries ago
200 years on, we should celebrate Smith alongside his more famous contemporaries of Antarctic exploration.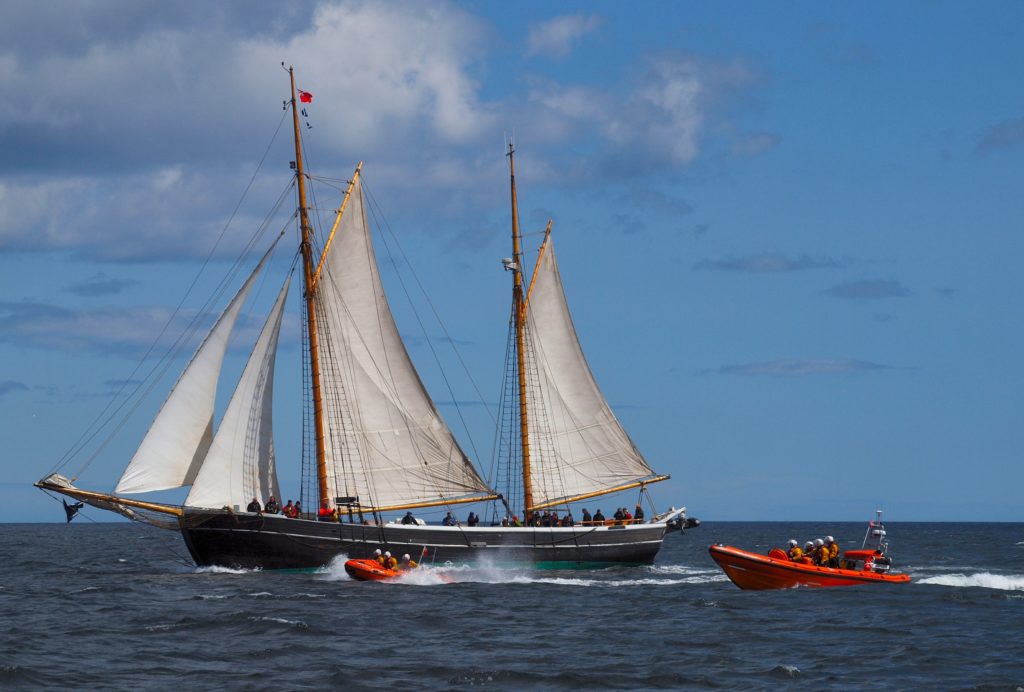 Credit
With thanks to Blyth Tall Ships for their kind assistance with content and images.
With thanks to Robert Headland for his assistance with content.
References
Campbell, R. J. 2000. The Discovery of the South Shetland Islands. London: Hakluyt Society.
Jones, A. G. E. 1975. Captain William Smith and the Discovery of New South Shetland. London: Geographical Journal; 141 (3) 445-461.