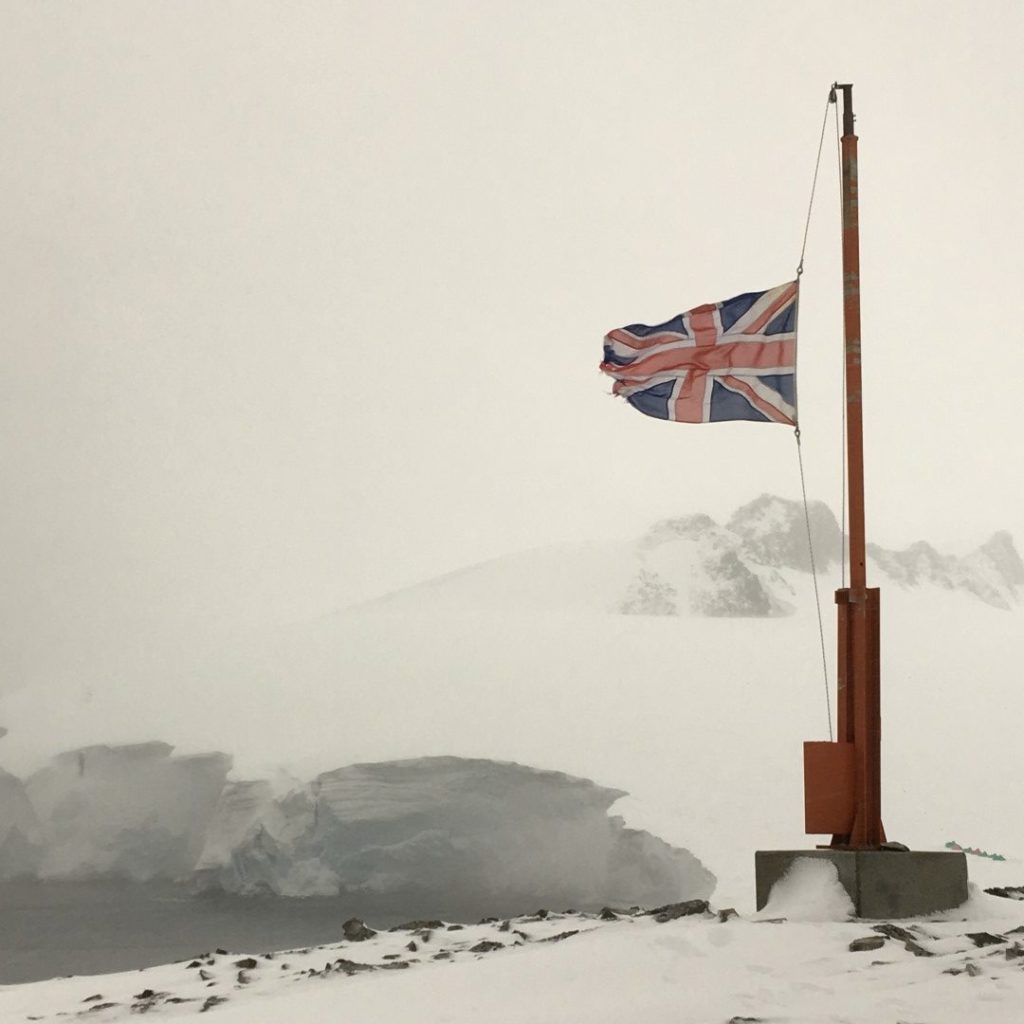 This week, the Union Flag has been lowered at Rothera Research Station in Antarctica to mark the death of His Royal Highness The Duke of Edinburgh on 9 April 2021.
Prince Philip visited Antarctica in 1957, becoming the first member of the Royal Family to cross the Antarctic Circle.
We pay tribute to his lifetime of service and his passion for science and conservation.
An Online Book of Condolence is now available for those who wish to send a personal message of condolence.
Last year, the Royal Family shared historic photographs from The Duke of Edinburgh's visit to Antarctica in 1957 on their Instagram page.