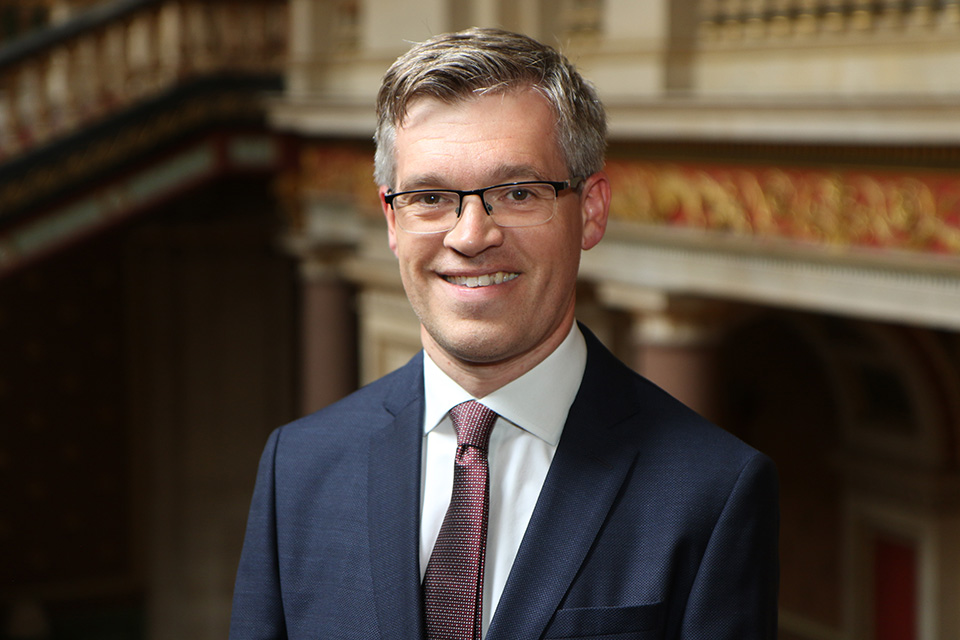 This month we welcome Paul Candler as the new Commissioner for the British Antarctic Territory. In this role, Paul will oversee the good governance of the Territory, assisted by the Deputy Commissioner and the Administrator.
Ahead of his appointment, Paul commented on his enthusiasm to work on one of the most unique regions in the world:
I am honoured to assume this role during such an exciting period for the British Antarctic Territory. The international community has just celebrated the 60th anniversary of the Antarctic Treaty, a remarkable agreement which has preserved Antarctica as a continent for peace and science.

The significance of such a milestone reminds us of the importance of Antarctica today, particularly as it is at the forefront of climate change impacts. So I look forward to working with our community of stakeholders to continue to preserve the British Antarctic Territory for future generations.