On 30 January 2020, we launched our stamp design competition for those aged 4 – 17 years.  The design theme was "Discovering Antarctica".
A panel of judges selected four winning designs from the four age groups.  These designs will become official postage stamps for the British Antarctic Territory. Six runners up were also chosen.
We are delighted to announce the winning entries!
Winners
4-6 years: Dorothy Johnson, age 6 from Cambridge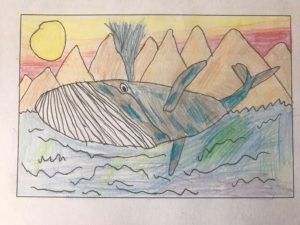 7-9 years: Jessica Barry, age 8 from Great Bedwyn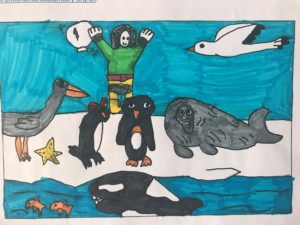 10-13 years: Oliver Sander, age 10 from London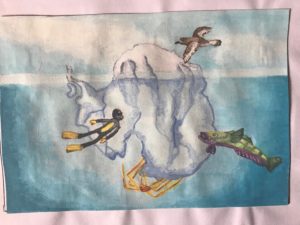 14-17 years: Samaira Hasan, age 14 from Bishops Stortford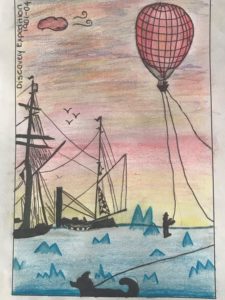 Runners up
4-6 years: Isaac Westgarth, age 5 from Northshields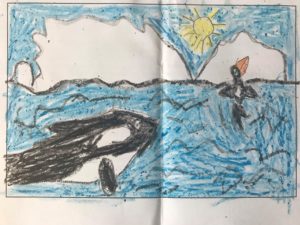 4-6 years: Ruby Zasada, age 6 from Chesterfield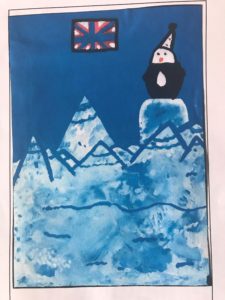 7-9 years: Robyn Sutherland, age 9 from Aberdeenshire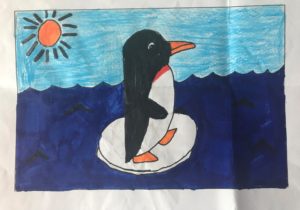 7-9 years: Thomas Pilkington, age 9 from the Isle of Man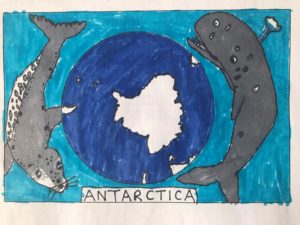 10-13 years: Sabine Singh, age 12 from Leicester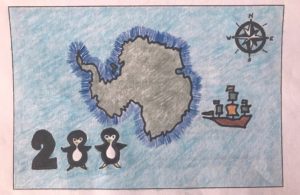 14-17 years: Dixie McKinnon, age 16 from Guildford
The judging panel, which consisted of representatives from the Royal Geographical Society (with IBG), the British Antarctic Survey and the UK Antarctic Heritage Trust held a lively discussion to review the entries for each age group.  The winning designs represent a range of areas, which were felt to represent the 'Discovering Antarctica' theme.
The judges also wanted to highlight the great work of the runners up and their designs will feature in the 'First Day Cover' souvenir envelope.
The winning designs will now be adapted to a stamp format and presented to HM The Queen for approval.  They will be available to purchase later this year.
The Government of the British Antarctic Territory would like to thank all those who submitted designs and for helping to mark the 200 year anniversary since the discovery of the Antarctic continent.
Stamps for the British Antarctic Territory are released for sale around November.   Stamps can be purchased from www.falklandstamps.com (for retail and individual sales) or www.pobjoystamps.com (for trade and volume sales).